A simple blood test to help you determine if your immune system has encountered the COVID-19 infection in the recent past.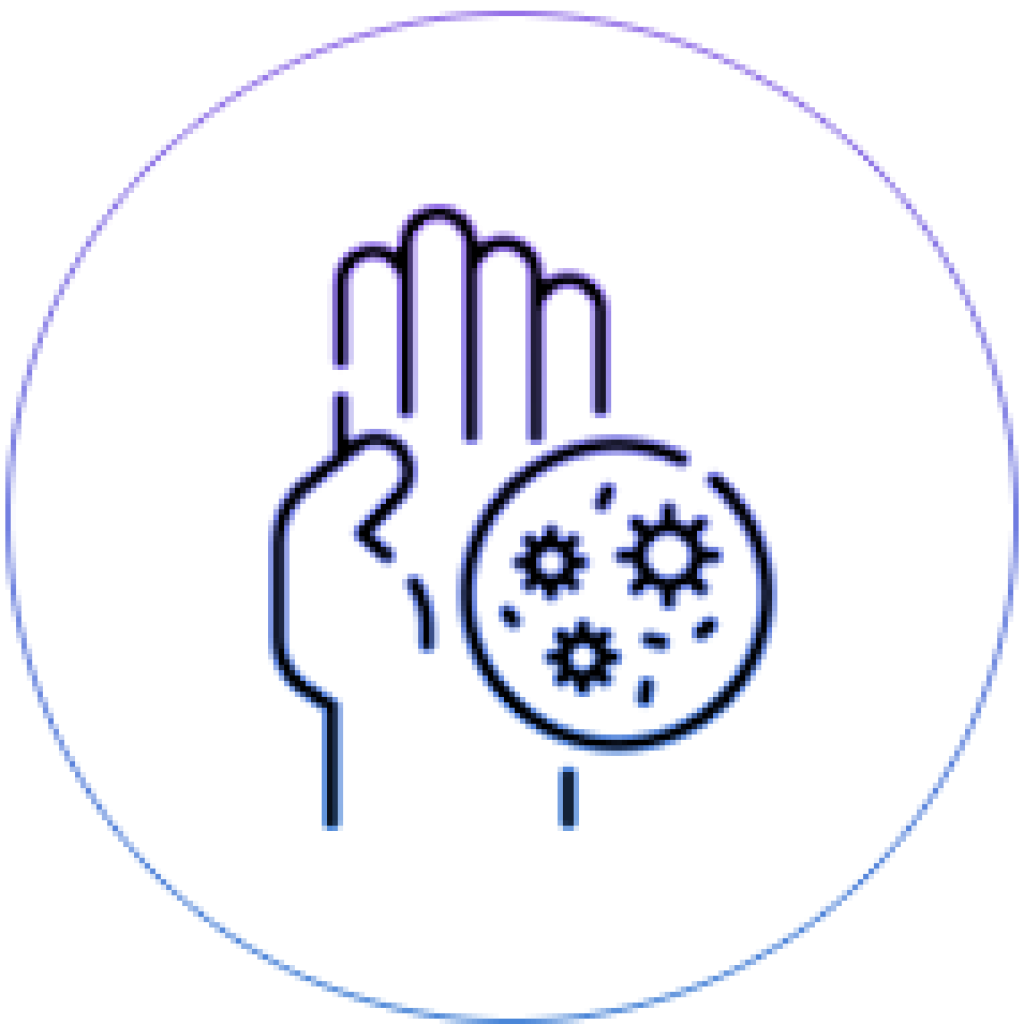 Know if you have been infected in the past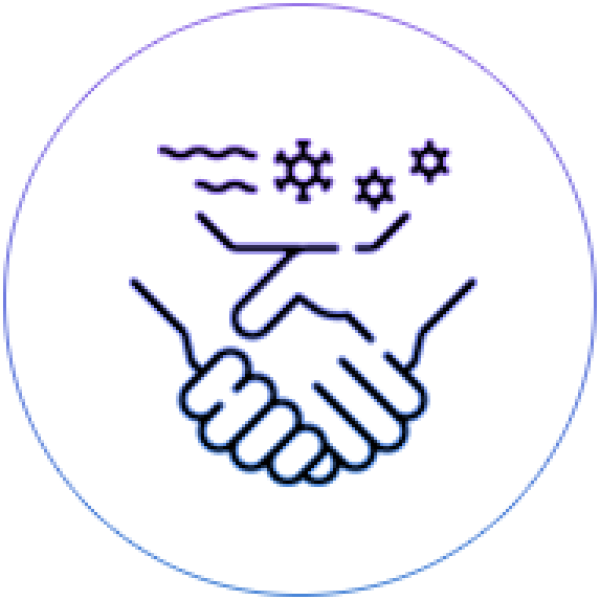 Determine if you were exposed to the virus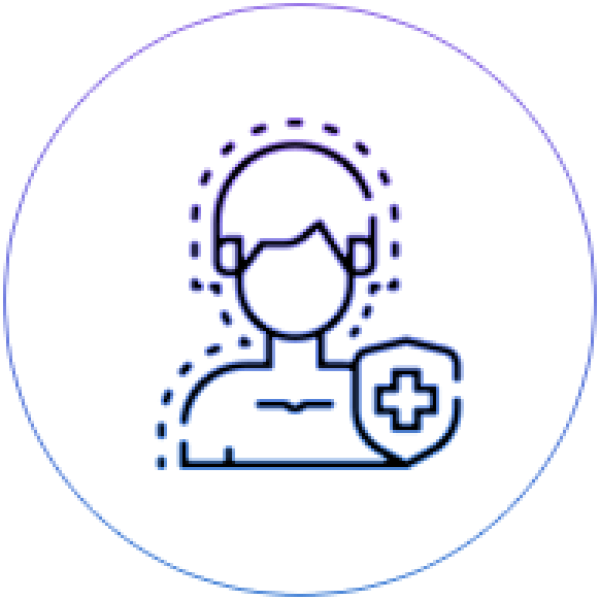 See if the antibodies are built in your body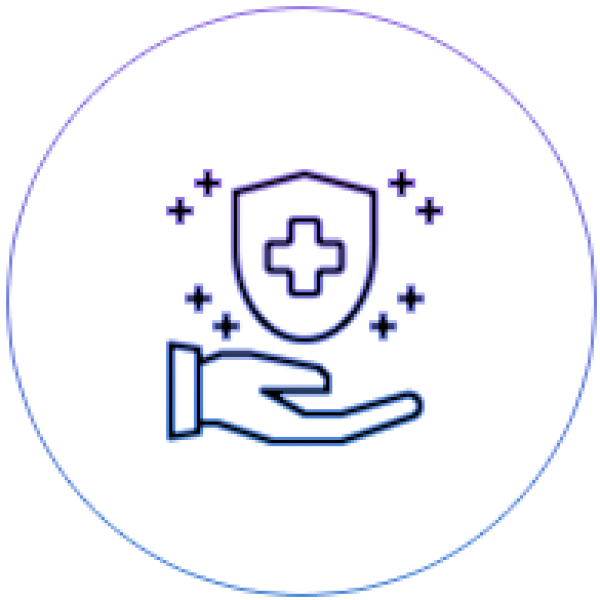 Safeguard the health of your loved ones
COVID-19 Antibody Test
A test to reveal your exposure to the virus.
Covid-19 Antibody IgG Test Requirements.
1- Doctor Advise form.
2- Copy of PCR Positive Report.
3- CNIC Copy.
4- Contact Number.

COVID-19 RT-PCR Test
A gold-standard test for confirmation of COVID-19
Covid-19 RT PCR Sample Requirements.
1-Patient Symptoms.
2-Travel Information.
3-CNIC Copy.
4- Contact Number.
5-Passport/Ticket Copy.
6-Singed Consent form.